The Village!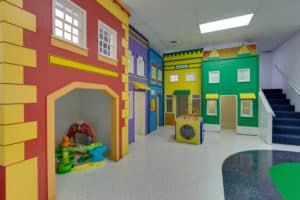 Unique to Naples Preschool Academy, the only indoor playground of its kind. Children enjoy playing in the "mini-city" and a great place for celebrations!
Safety
Your children are safe with our Touch Screen Biometric ID Pad from Procare. Only your fingerprint and the ones authorized on the account will be able to access the building. Your peace of mind and the safety of your children is our number one priority!
Location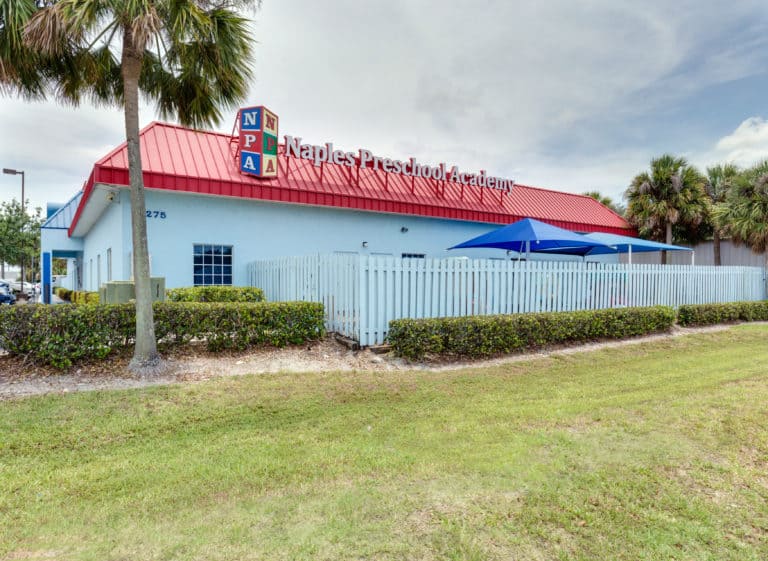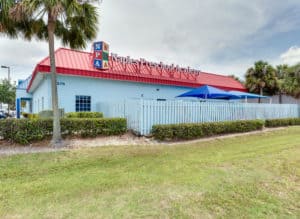 Located conveniently in the heart of Naples, Florida. Naples Preschool Academy is home of the finest facility for preschoolers in Collier County!