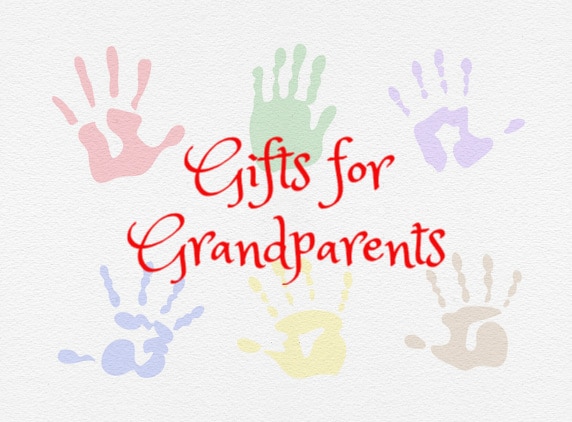 The holidays will be here before we know it!
As a grandparent, there is nothing I cherish more than a gift made by my Grands! And don't worry, we're not looking for perfection. We are proud of anything they do. We look at it, hold it and feel the love that has gone into it, so here are Wellington's Top Holiday Gifts that the kids can make. We tried to keep them simple and cost effective ( just a couple of dollars each!)
This Mail-A-Hug from Wunder Mom is so cute, perfect for the long distance grandparent and sure to put a smile on their face: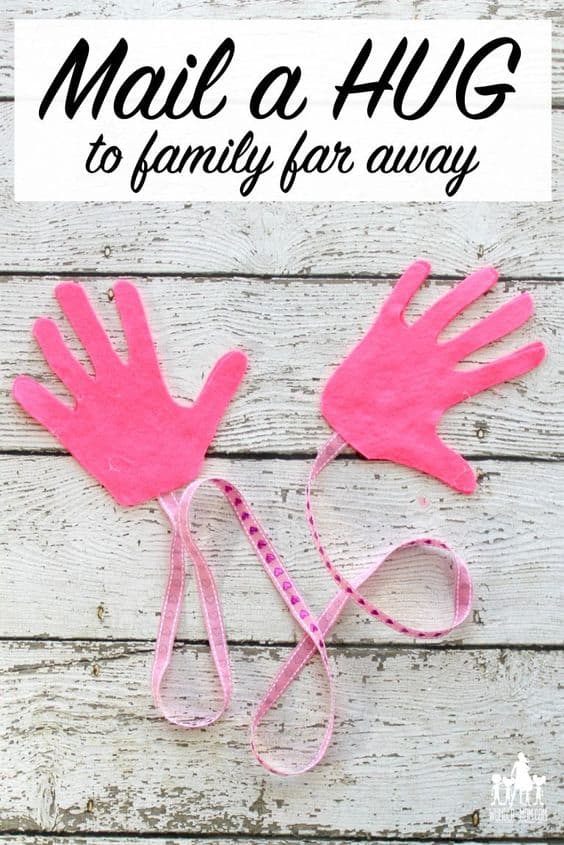 This apron from Cool Mom Picks is so cute! I want one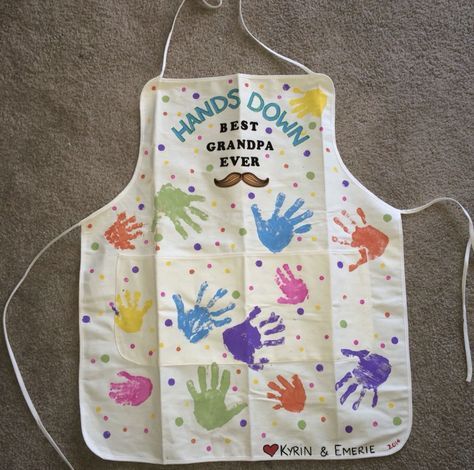 This painting idea from Blupla is perfect for a Granddaddy that fishes: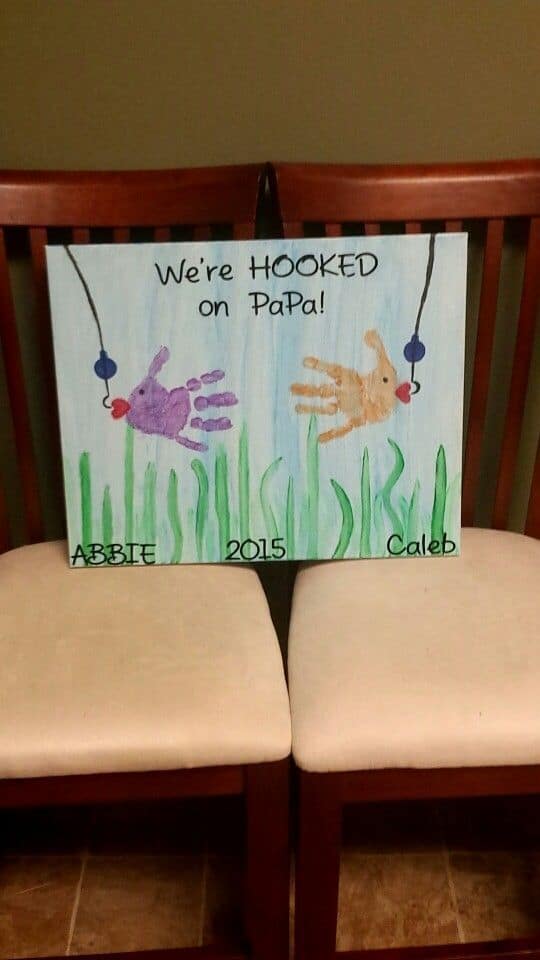 Grandma and Grandpa love their coffee and/or tea? How about one of these cute mugs from Cleverly Simple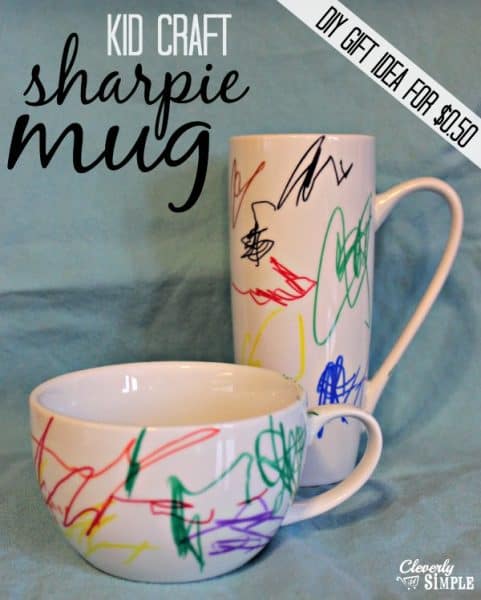 I still have the handprint coasters my Grands made~
These from Dwelling In Happiness Dwelling In Happiness are easy to do and you can get the tile at any Home Depot or Lowe's!